ENTERTAINMENT SPECIALISTS
With over 35 years experience in the entertainment industry and 20 years as gaming room promotional specialists, Katz Entertainment has become a recognised leader in this industry. The ability to provide original concepts and promotions to meet the needs of the clients is where we are able to stand out from our competitors.
The reputation of our Company rests with clients who have found us to be thorough, responsive and professional in our approach to delivering an outstanding service.
It is paramount to our business that we provide our clients with hands-on support in order to fulfil their business goals and objectives. Our main objective is to offer our clients a service that will assist with their customer retention and growth.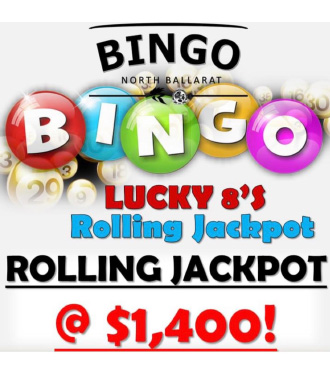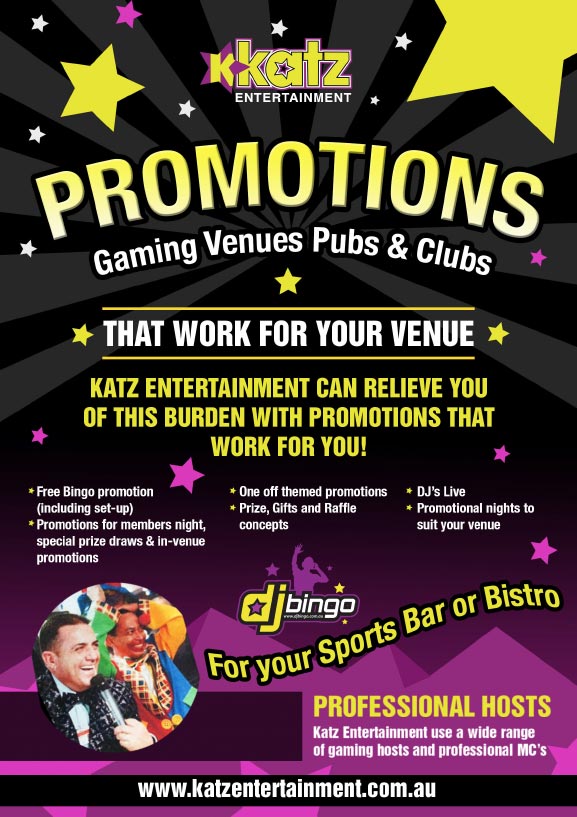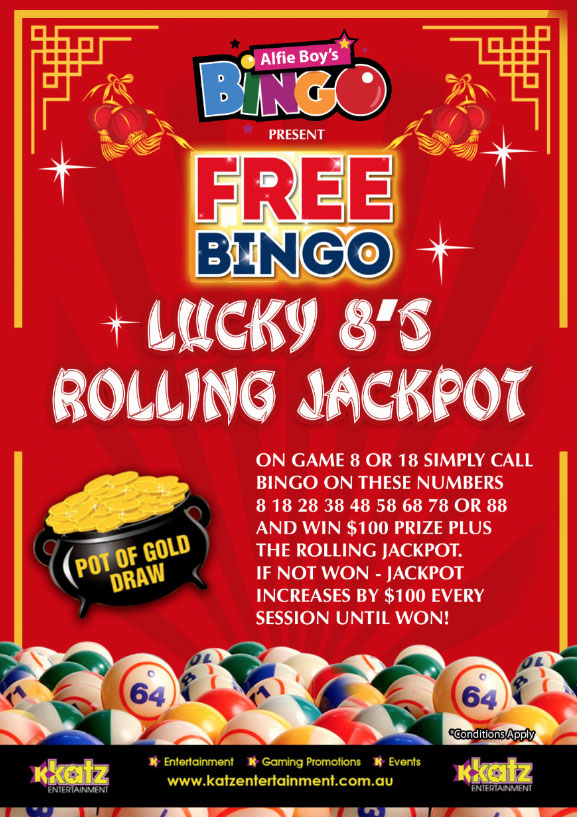 Trios Sports Club ran our own Bingo sessions twice a week with numbers averaging around the twenty five mark. I had worked with Katz entertainment in the past and have found them to be very responsive if we had any concerns. In September of 2017 we introduced Katz Entertainment into the club offering FREE bingo to our clientele on Monday day and Thursday evening We have seen number consistently around the 80 to 90 mark for these two sessions. A month later we introduced bingo on Sunday afternoon which past our expectations and are seeing consistent numbers each week. In march of 2018 we put bingo on Tuesday evening also. We now run bingo at our club 4 days a week and are extremely happy with the numbers at this present stage to continue. I have no hesitation in recommending Katz Entertainment to any venue that are not in competition with our club.
Had Katz control the entertainment at a number of my corporate and private functions. First class outfit that delivered!
FOR ALL BOOKINGS AND ENQUIRIES CALL
0418 386 199
If you have any questions or need more information about our gaming promotional, please fill the contact forms: